Women and Widows
To promote the welfare and economic empowerment of disadvantaged widows and education of their children.
Children Education
Ensuring every child's education is sponsored and also promote the fundamental freedoms and human rights of children around the world through advocacy.
Youth Empowerment
To help reduce the unemployment rate in Nigeria through its Youth Empowerment Scheme.
We offer a variety of Skills at PIA Obaseki Foundation...
WHAT WE DO
Learn A Skill, Empower yourself. From getting trainined at the More Grace Bible College ranging to learning Welding Skills with the PIA Obaseki Foundation through donations and support from God-loving souls around the world ensures that those who are empowered become someone in the society tomorrow with the show of love through Christ.
VOCATIONAL SKILLS AT PIA OBASEKI FOUNDATION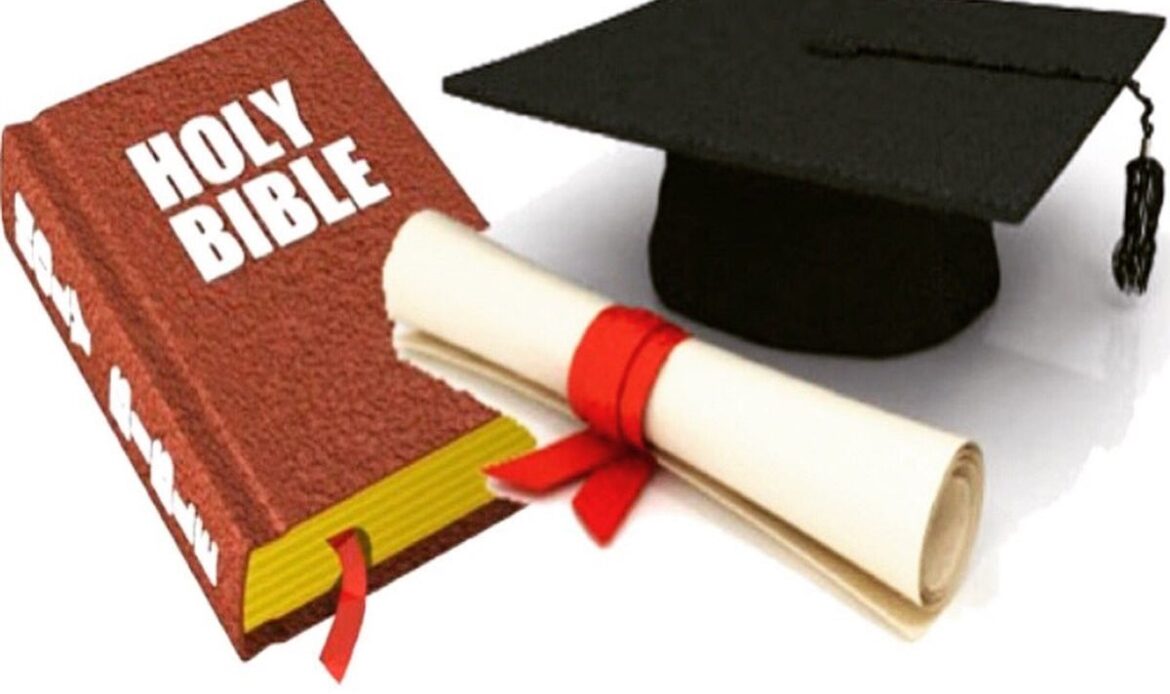 MORE GRACE BIBLE COLLEGE
Get started with the foundational doctrine, raw teachings of the Bible at the BIBLE COLLEGE/ DISCIPLESHIP Training sponsored by PIA Obaseki Foundation. We will be learning Godly principles that brings increase to business, and the correct winning mindset for you..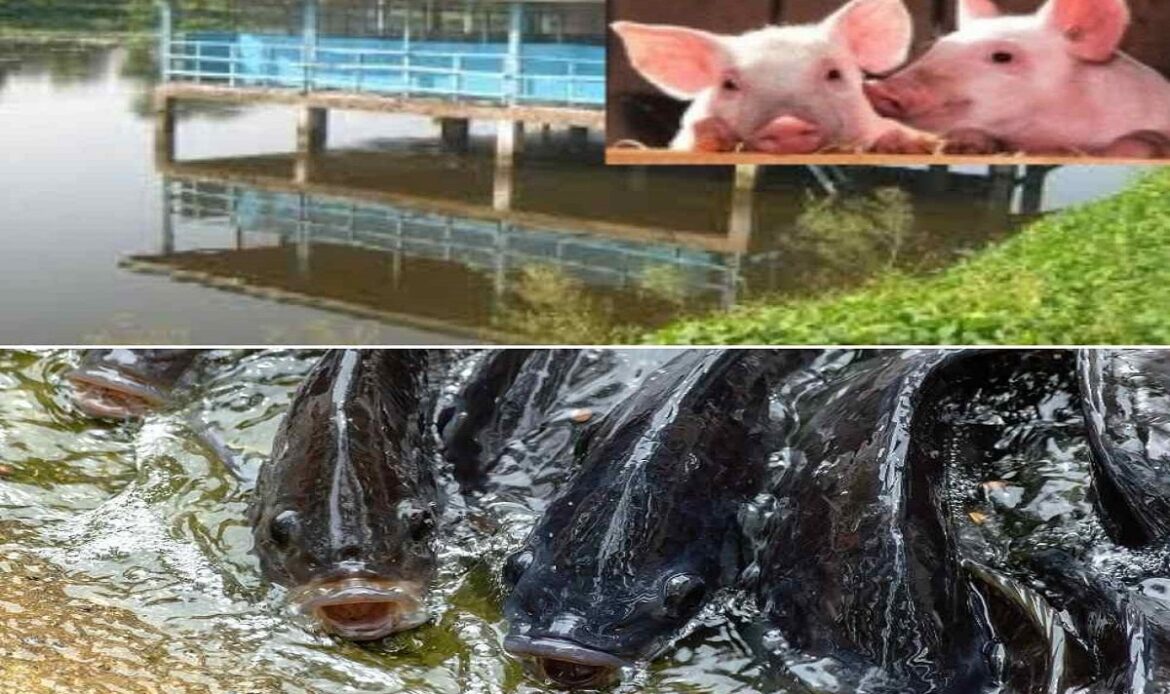 FARMING
Come learn and acquire the skills to profitable farming with us, ranging from Fish Farming, Poultry, Sack, Piggery. Learn how to groom livestock for commercial purposes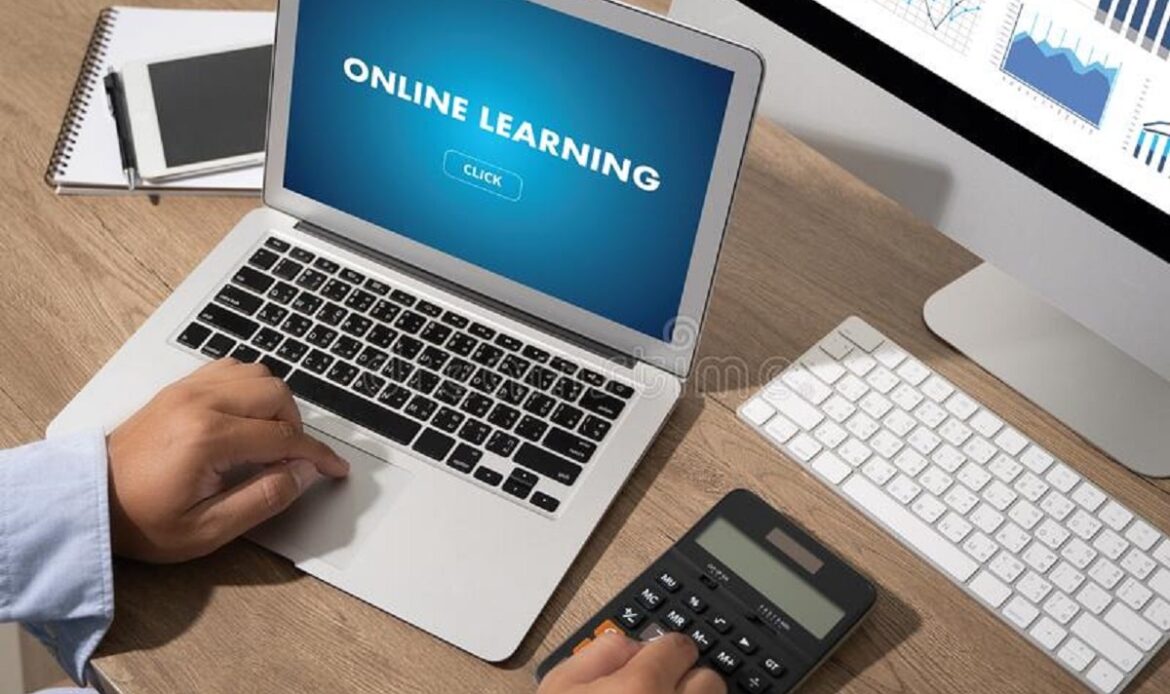 ONLINE DIGITAL SKILLS
Learn digital skills at your own pace, with personalized training designed to help you develop your career, market your business, and more. Digital skills such as Social Media, Search Engine Marketing (SEM), Data Analytics, Content Marketing, Email Marketing, Mobile Marketing, Strategy & Planning, Pay-Per-Click Marketing (PPC), Video, Facebook Ads etc.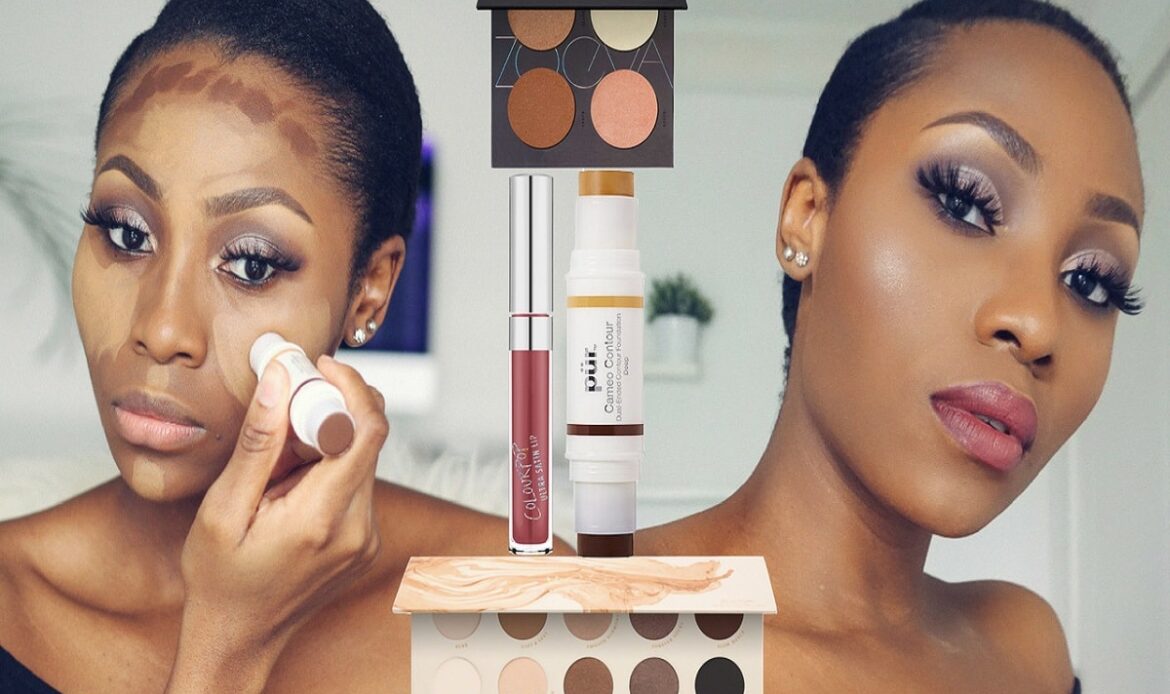 MAKE-UP
Starting your career as a makeup artist? Learn the basics and you'll be a master in no time! Explore Makeup Classes. Get inspired to learn more about makeup with these Skillshare classes. Explore tutorials about a wide variety of topics.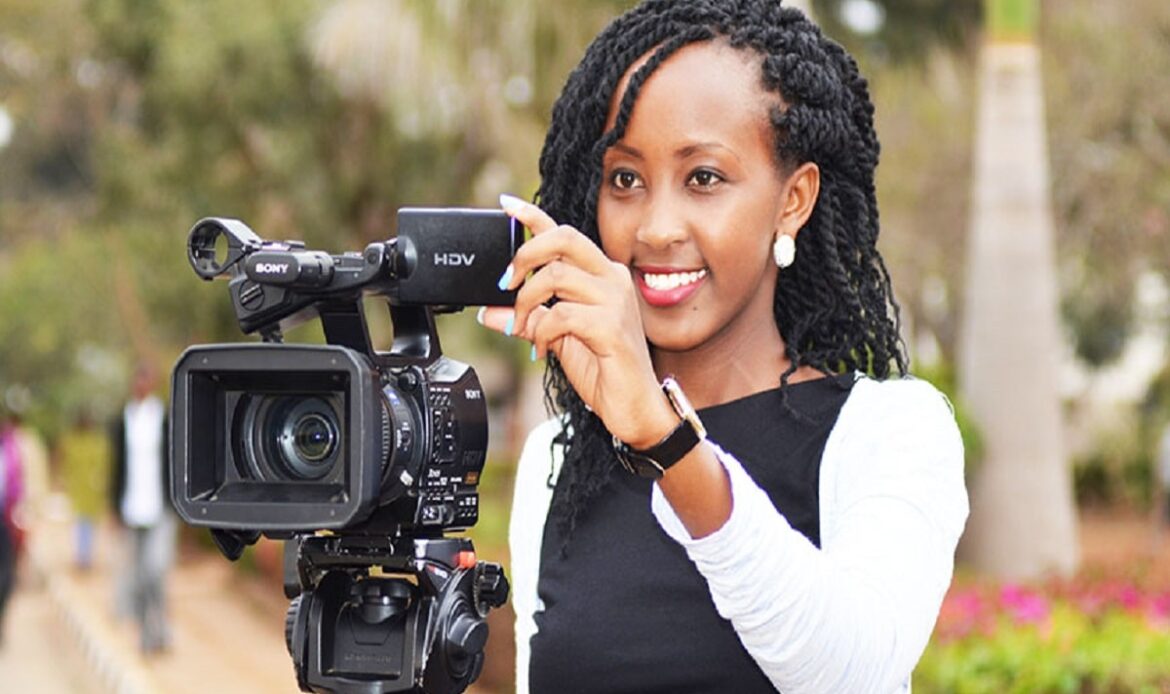 MEDIA/ PHOTOGRAPHY
Get trained and introduced to the technical and creative use of a DSLR camera. Take the camera off automatic and learn about exposure, depth of field, aperture, shutter control, ISO and white balance.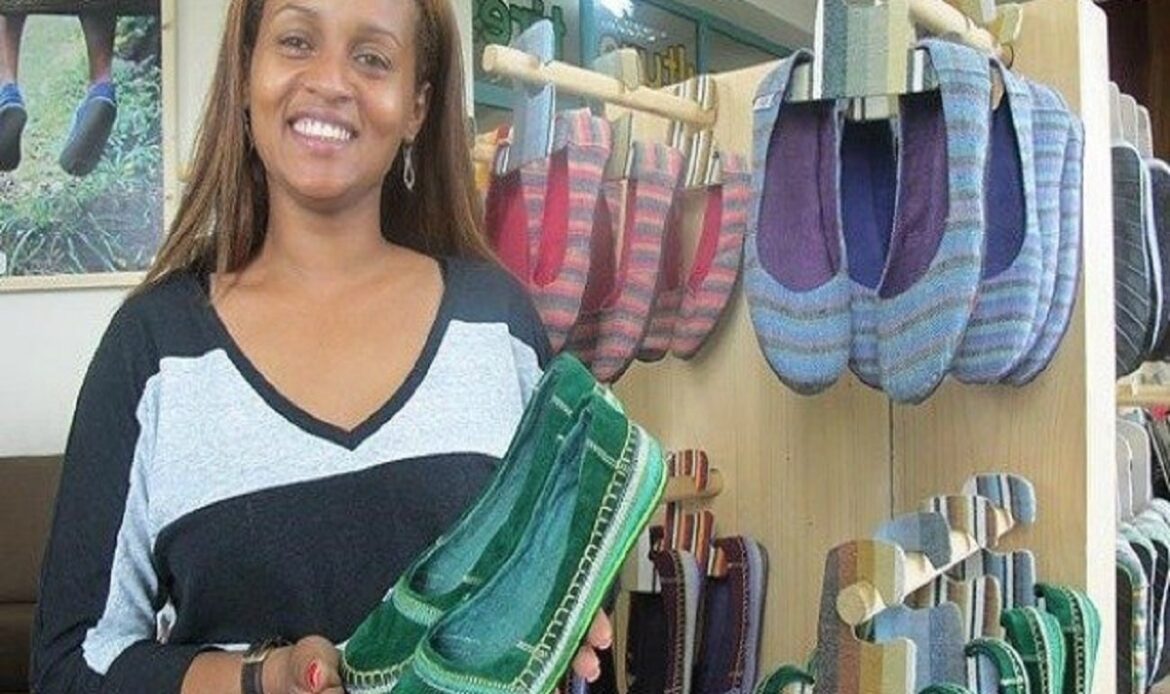 BEADS/ BAG/ SHOE MAKING
The intensive bag/show/bead training skills would offer you an insight into the wonderful world of handbag/show/bead designing. Under our expert guidance of the tutor you'll be taking through a creative section were you will learn how to create range of bag/show/bead. you'll also be guided on fabric selection.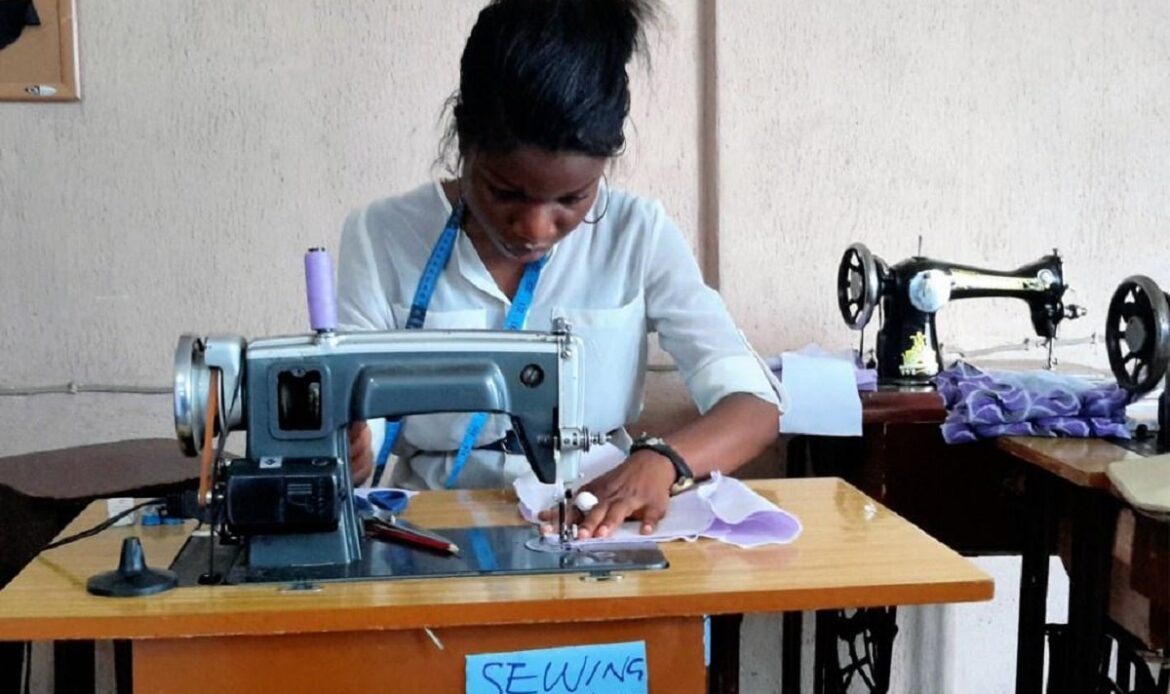 FASHION DESIGN
Learn Fashion Design the Easy Way. Training on fashion design could serve as the perfect entry point for your future career in fashion design. We are empowering women and youths on the skills required to implement simple designs. We will be teaching tailoring skills that will inspire them to become fashion designers.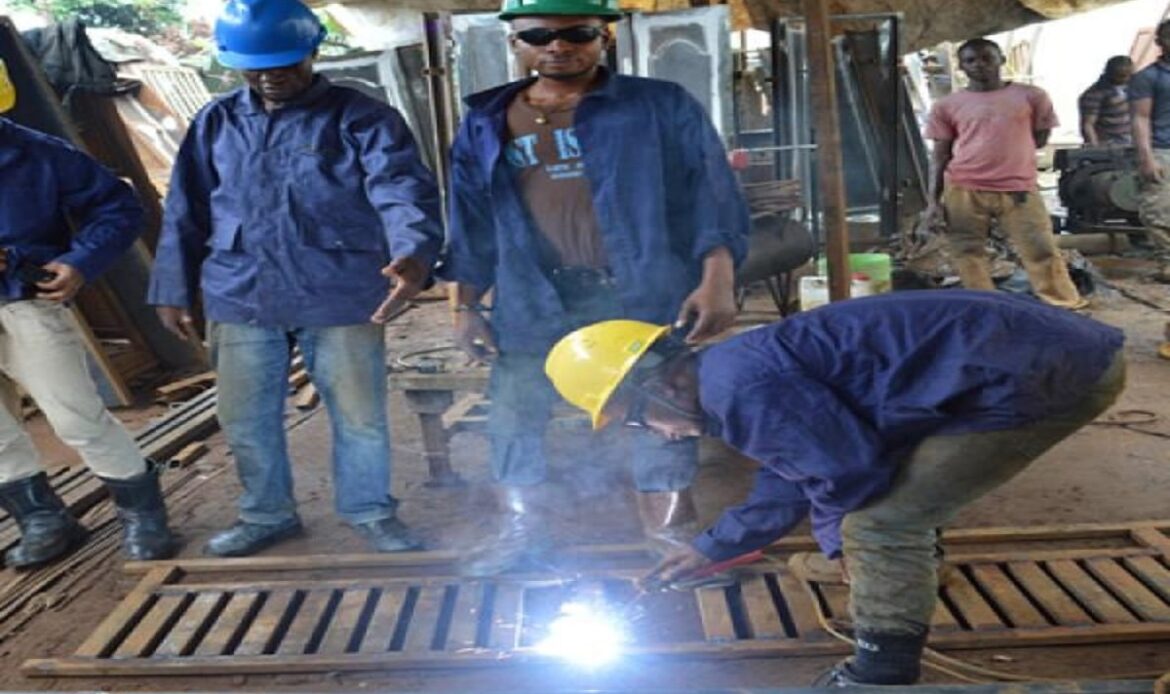 WELDING
Welding is the process of superheating and connecting pieces of metal together. While it's a necessary skill for anyone in metalworking, it can also be an incredibly fun and creative hobby. You can develop a career goal with learning Welding today.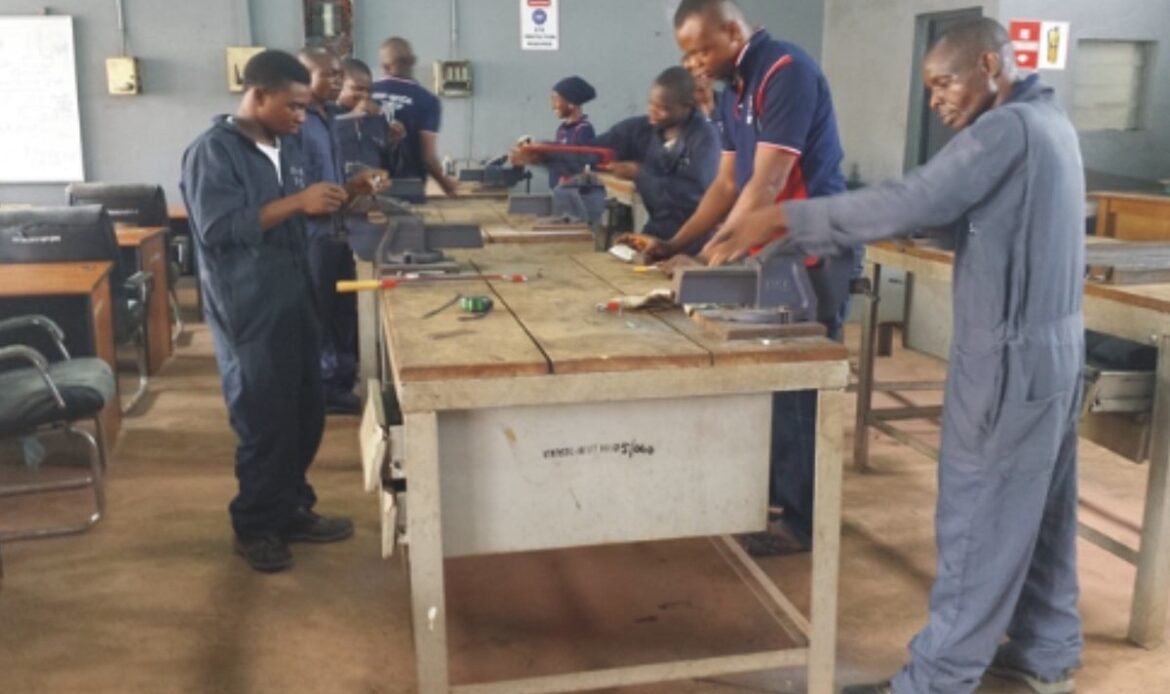 CARPENTRY
Whether you want to become a professional carpenter or simply build items for personal use, learning carpentry skills is the first step. Learn beginner-level carpentry skills, including the fundamentals of building such as measuring, marking, cutting, nailing, tools among others.
If you are interested in getting onboard, joining the PIA Obaseki Foundation Vocational Skills Acquisition Centre, kindly submit the application below. Please be informed the the Foundation has the rights to scrutinize all applications before subject for approval.