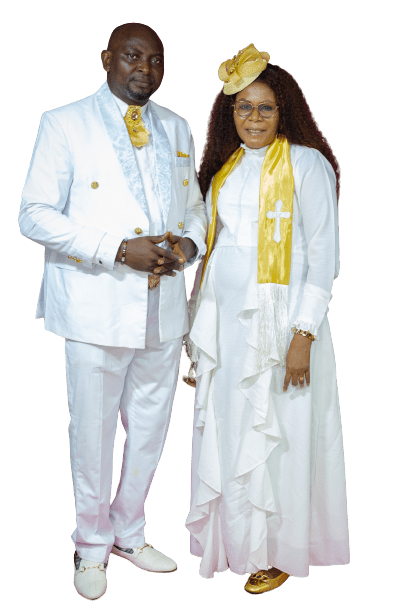 About PIA Obaseki Foundation
To make maximum impact through God's word and by His Spirit, also through humanitarian outreach.
PIA Obaseki Foundation operates as a non-governmental organization. We are a people sent to save the unsaved, rescue the lost, bring stability and unwavering faith to Believers through P.I.A Obaseki Foundation.
Vision
To empower and provide to those around us with the gospel of Christ through our humanitarian effort. To show care and love to the less priviledge, vulnerable and children. To give them hope of the saving love of Christ.
Mission
To unlock the potential of the people in our society with collaboration with other stakeholders to build and sustain healthy community.
About PIA Obaseki Foundation
Welcome to PIA Obaseki Foundation (POF). The Foundation hopes to be one of the leading philanthropic foundation in the whole of Africa. Geared up and focused on empowering families without the capacity to empower themselves.
As a philanthropist with Godly passion to care for the vulnerable ones, this God's given responsibilities has positively affected many persons and lives from different religious background with the help and support from different individuals from various parts of the world.
We intend to make entrepreneurs out of our PIA Obaseki Foundation Skill Center that will add to the GDP of Nigeria, and the nations we will reach in the course of our work.
The Foundation is the passion, zeal and drive of our Founder, Senior Prophet PIA Obaseki, General Overseer, Divine Grace of Glory Church International, and was founded in 2019. The Prophet is a lover of God and has a passion for the spiritual and economic development of the people.
PIA Obaseki Foundation short-term and long-term action plans includes empowering men, women, widows, and youths across Africa with skills that will equip them to be productive to their immediate society, and in the turn become financially independent regardless.
Prophet PIA Obaseki believes that when people are equipped with the right tools, they will regain their lost sense of self-worth and can contribute meaningfully to the society through Christ that strenghtens them.
PIA Obaseki Foundation Skill Center is a commitment to train people in core vocational areas, business and the kind of leadership that builds successful enterprise. The project commences with a first batch of persons learning skills from fashion design, photography, make-up, bag and shoe making, farming, digital skills e.t.c and the right spiritual mindset that dominates the world. The goal is to produce over 3000 skilled individuals yearly, and over a 100,000 in the next 20 years and contribute over $20 billion in revenue to the economy through the help of God.
The Programme is built on an effective work model, a unique holistic system of effective and intensive support to the skill center participants, consisting startup enterprise toolkit, online mentoring, meet-ups, an entrepreneurship forum, seed capital and business network. Welcome to PIA Obaseki Foundation once again. Thank you for your support.
MEET THE
PIA Obaseki Foundation Team